'You can sympathise with Mourinho, but you can't condone his actions'
Chelsea's Nemanja Matic was sent off at West Ham at the weekend, but Mark Halsey feels the Serbian midfielder should have been allowed to stay on the pitch.
Jose Mourinho found himself banished to the Director's Box at Upton Park on Saturday after another run-in with the officials, and though I don't think you can blame referee Jon Moss, I do have some sympathy with the Chelsea boss.

Nemanja Matic's first caution is a yellow card. He's stopped a promising attack, and that's no problem. However, with the second yellow card, I think Jon could have managed that situation a lot better. A careless challenge is a free-kick only while a reckless challenge warrants a yellow card. Matic's challenge was careless and clumsy. The only time you get a yellow card for a careless challenge is if you are stopping a promising attack.

The incident took place right out on the touchline with Chelsea players in the vicinity. Was that denying West Ham a promising attack? You'd have to say it wasn't.

Every foul is not a yellow card. I don't think Jon was going to caution him, and the assistant, Harry Leonard, has influenced his decision making. I've had it many times that assistants have told me it's a yellow card, but I've gone with my gut feeling, and at the end of the day, the referee is the ultimate boss.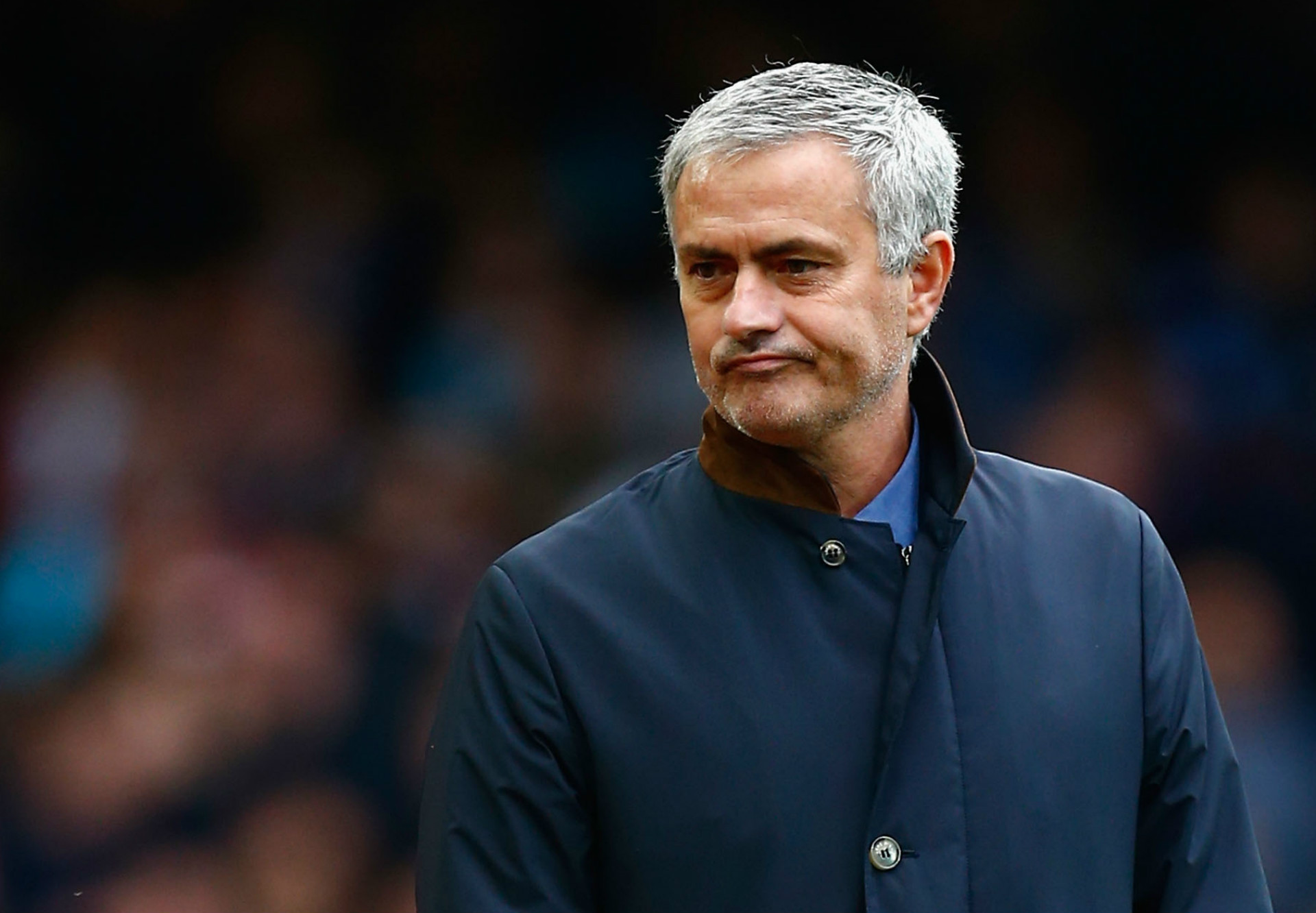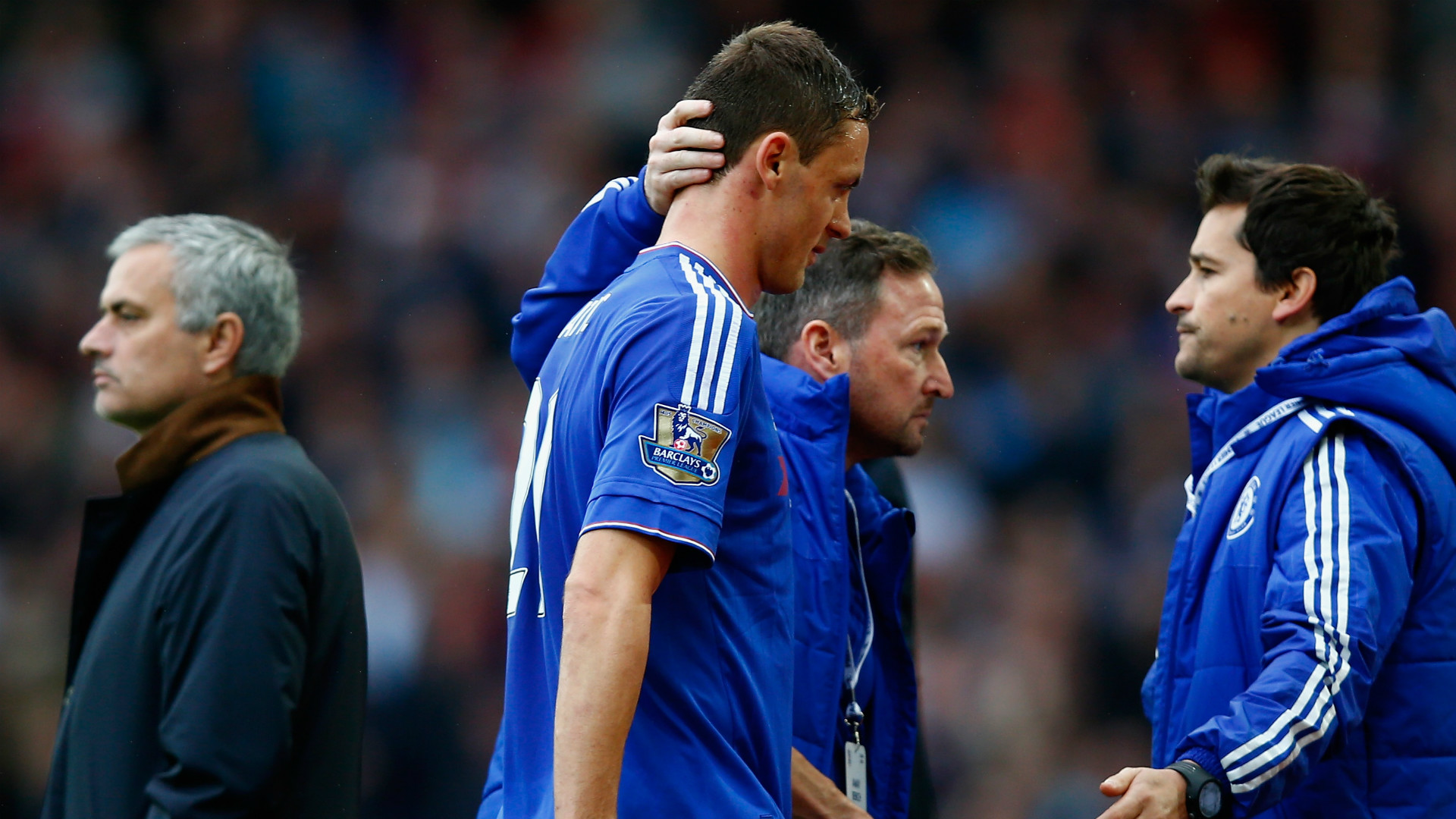 These guys who are the assistants don't referee at this level – they referee at non-league level where it's totally different.It's about managing the game, managing the event and managing the players. There's some situations that you cannot manage, but if Jon had have just given a free-kick no one would have said anything.

You only have to compare the decision with the Arsenal – Everton game and Gareth Barry's red card. He deserved his first caution as he stopped a promising attack whle his second yellow was deserved because Kieran Gibbs has put the ball past him, and had he not brought him down he was going into the box and he would have put it across the face of goal.

That is denying Arsenal a promising attack. If you compare that with Matic, the referee has to have some empathy for the game. There's far too many cheap second yellow cards that could be avoided. I'm not saying Jon was wrong – I just felt he could have managed the situation better being an elite referee at that level, and an official with more experience may well have handled it differently.

In the aftermath, Mourinho will obviously have felt that things were going against them with the red card and Cesc Fabregas's offside goal where you could argue he was level, but as much as we all love Jose Mourinho, he should have known better having just received that hefty fine and suspended one-match ban.

He's barged into the referee's dressing room at half-time, and he knows you can't speak to the officials at the break. He feels things aren't going for him, but you can't condone his actions.
---
TECHNOLOGY OR NOT – MAN UTD SHOULD NOT HAVE HAD A PENALTY

---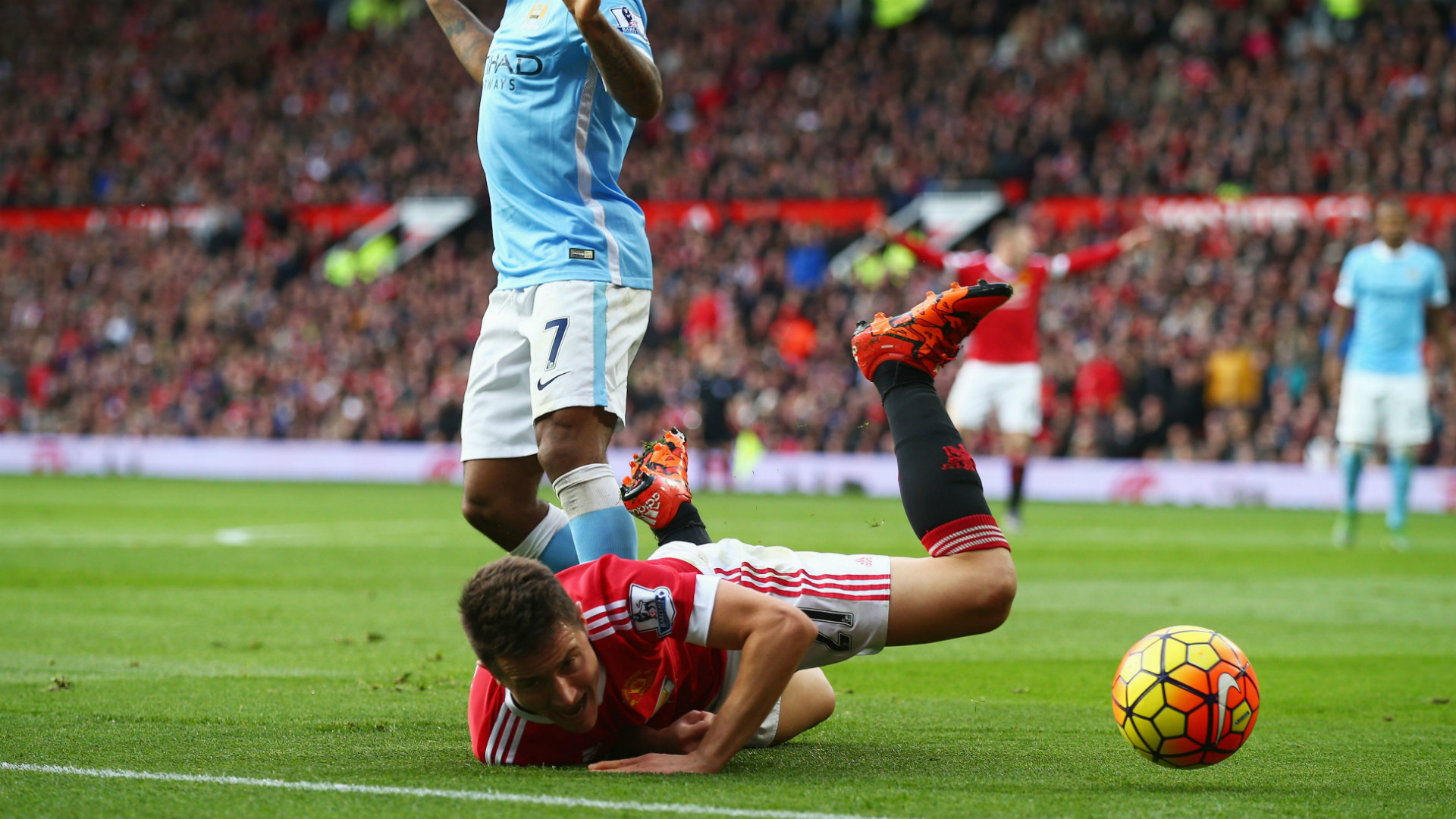 The main incident from an otherwise quiet Manchester derby came early in the second half when Ander Herrera went to ground after being caught by Raheem Sterling inside the box, but Mark Clattenburg got it right in turning down the appeals.

Manchester United boss Louis van Gaal was adamant that his side should have had a spot-kick, and even called for video technology to be introduced for such decisions, but it would not have made a difference.

As part of my work for beIN Sports, I was watching the match with the likes of Kevin Keegan, Dwight Yorke and Craig Bellamy, and they all agreed that it wasn't a penalty. I agree. It's just a tangle of legs and it would have been very harsh if Mark had given Manchester United a penalty. 

It's not 100 per cent for me and Mark again showed that he's our leading referee in the way he managed the game. He used common sense in a lot of situations.

With technology, Mark could have asked when the ball went out of play, and it would have come back that he was correct. It wasn't a 100% penalty.
---
MCCLAREN RIGHT TO QUESTION COLOCCINI RED CARD

---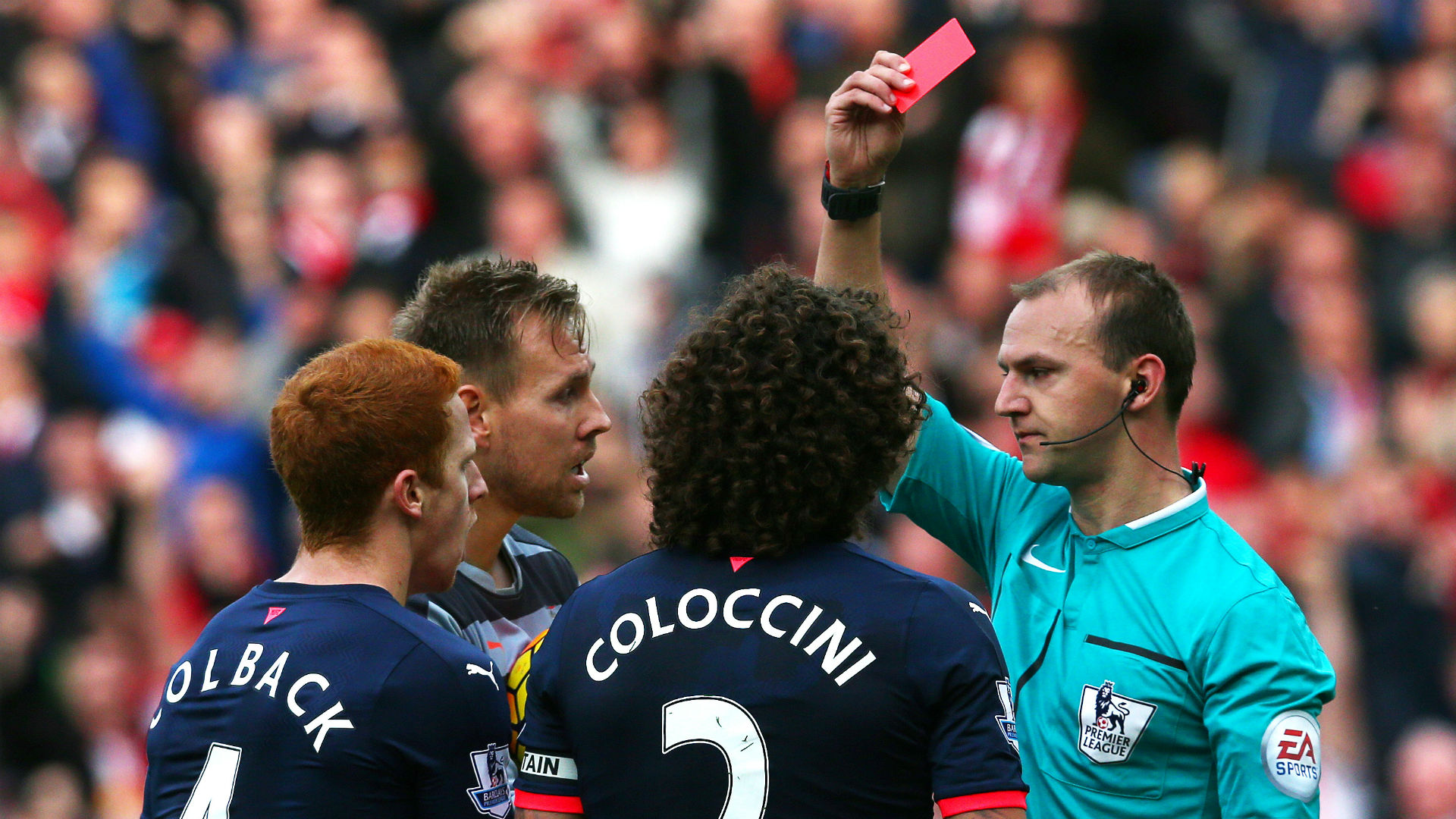 Newcastle boss Steve McClaren was left fuming after his captain Fabricio Coloccini was sent off in the Tyne-Wear derby against Sunderland, but I think referee Robert Madley got his decision partly right.

Was it a penalty? From Robert's viewpoint – who I thought did well in the match – it looked a penalty because of the way Coloccini has barged into Steven Fletcher. You can't complain with him giving a penalty, but what you can question is whether it was the denial of a goalscoring opportunity? 

For me, it wasn't. There has to be doubt there. Is Fletcher going to get control of that ball when it's played through to him, and there is doubt there as the keeper's coming out to smother the ball. 

A penalty would be sufficient punishement because I don't believe that was a red card for denying a goalscoring opportunity, and like with the Matic incident, I believe a more experienced official may have handled it differently.

Former Premier League referee Mark Halsey was speaking to Tom Maston on behalf of You Are The Ref. For detailed referee analysis from the experts visit www.you-are-the-ref.com